Products
In addition to our determination to have the latest technology in every part of the production process, most of the credit for our portfolio certainly goes to you. And in the future, your task is to continue improving us with your ideas.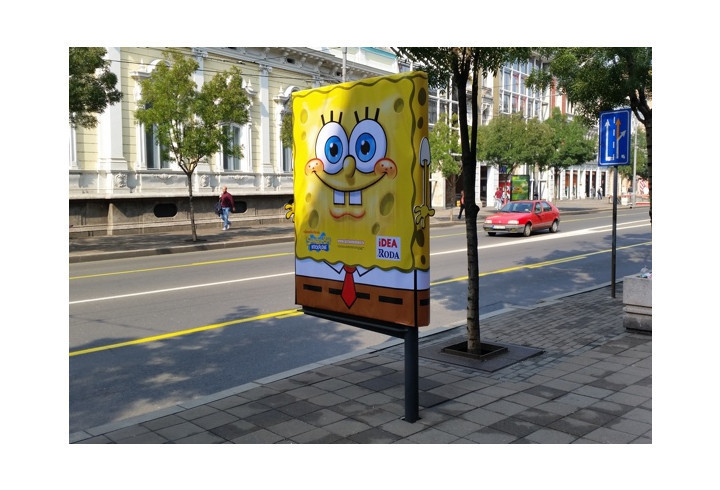 CITY LIGHT
CL does not have to wear only a poster. He can wear a suit.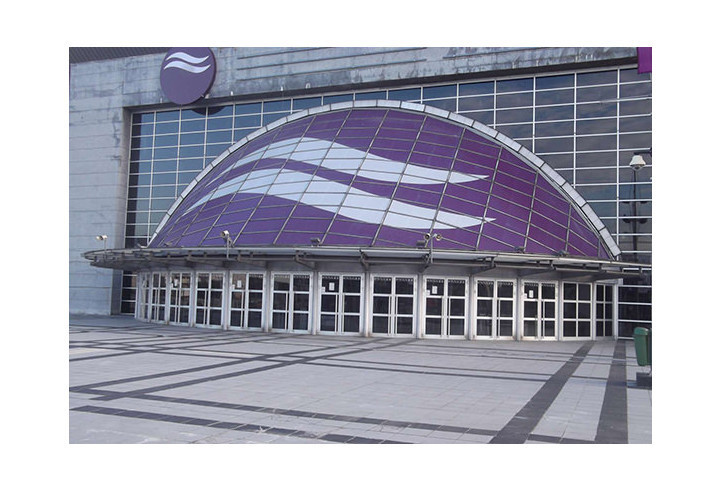 WINDOW GRAPHICS
When glass facade become a place for advertising.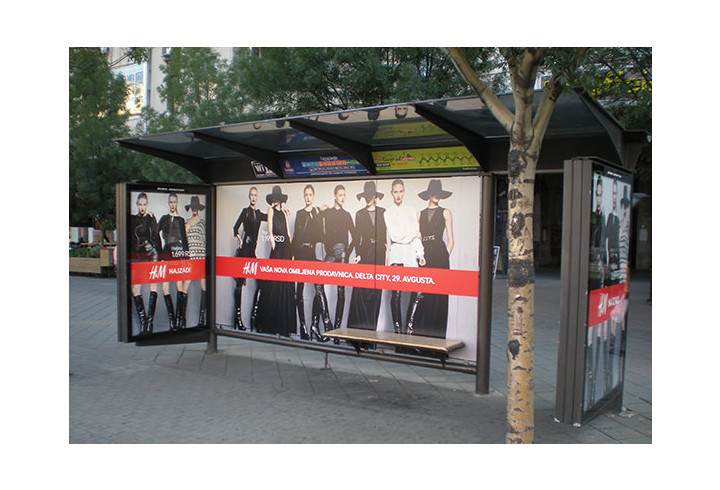 BUS SHELTERS
The bus shelters does not have to be boring and empty.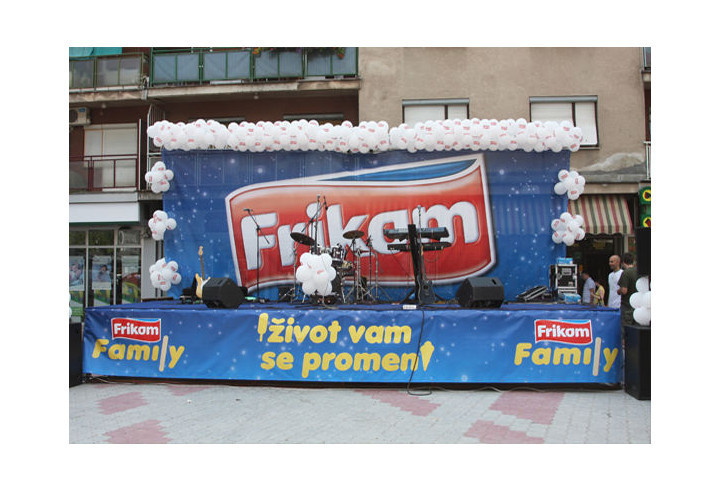 STAGES
Sometimes was irrelevant what is below. Make nice surface.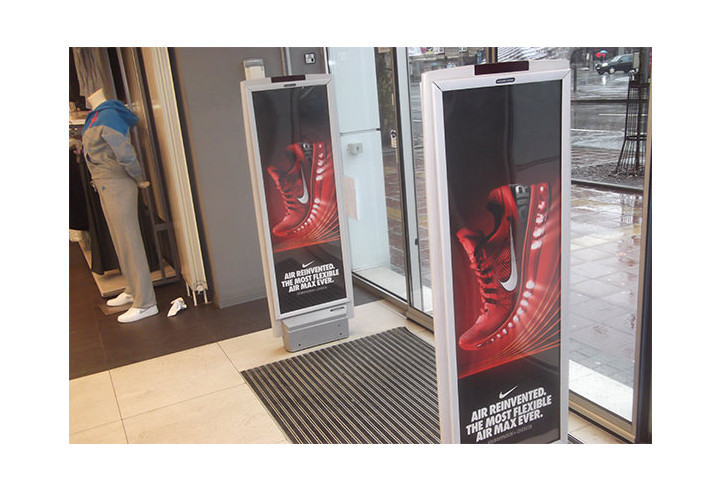 SENSORMATICS
The indispensable safety devices disguised with your brand.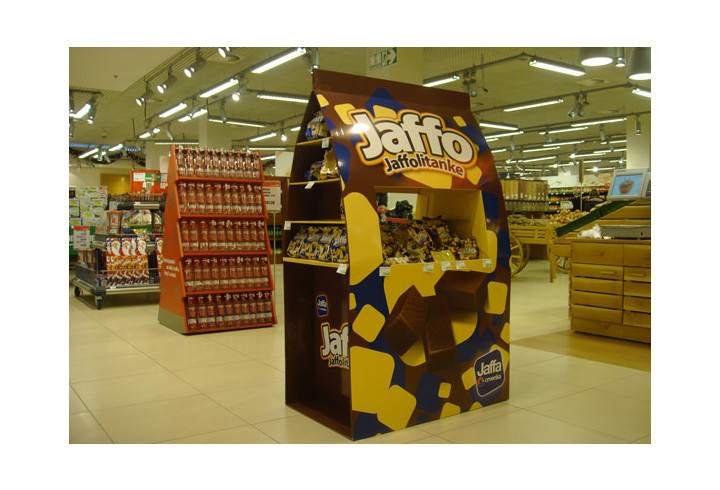 POP/POS
Attract attention when you need it most. Distinguish yourself.